Welcome to Indian Bazaar
Welcome to Indian Bazaar
An exclusive store for groceries, fresh vegetables, frozen foods and sweets.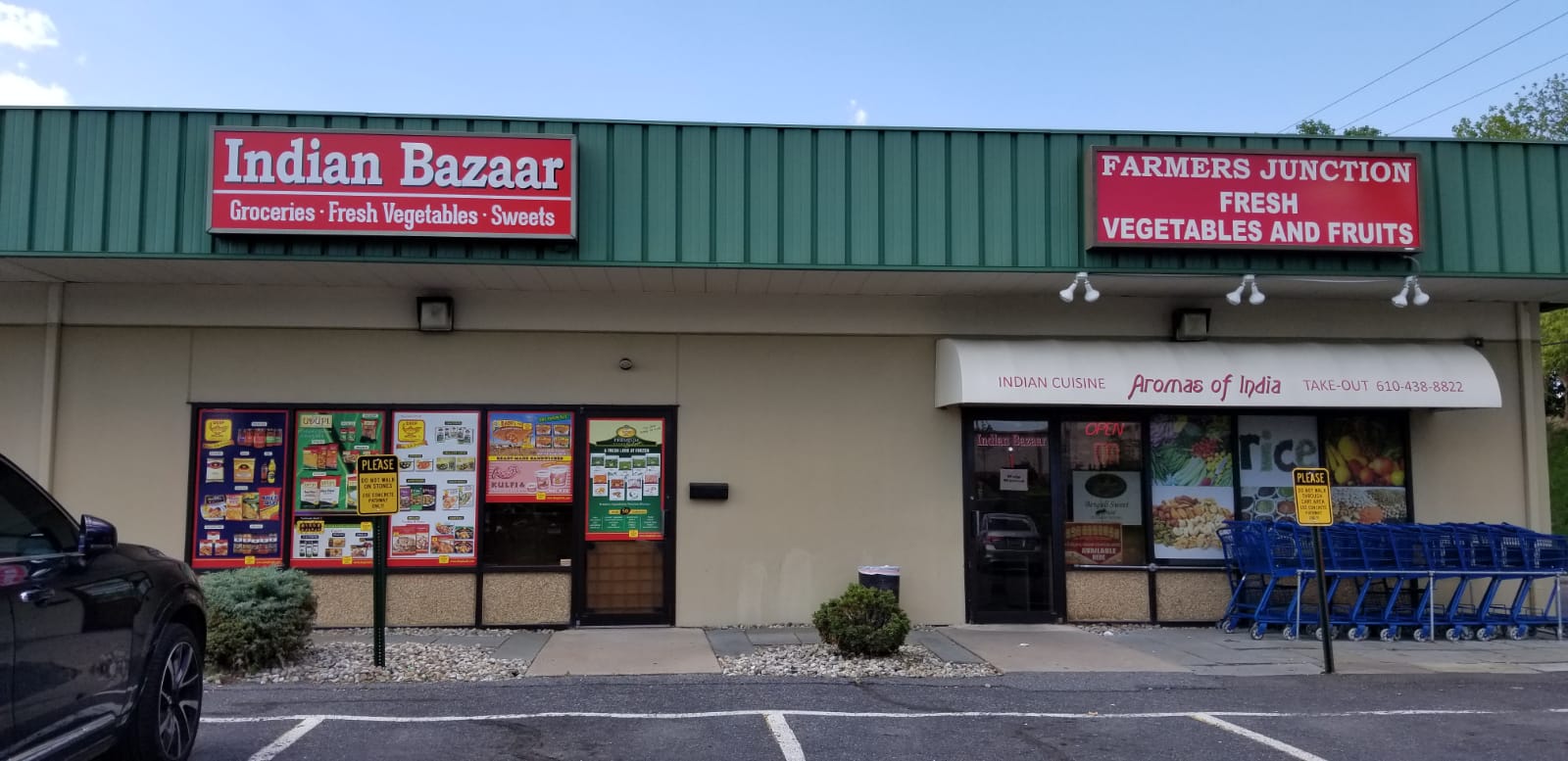 Buy groceries and fresh vegetables
Welcome to Indian Bazaar
We invite you to take a look at some of the great items we stock in our store while you're here on our site. Our Indian Grocery Store is proud to offer all of our customers the variety you deserve when doing your shopping. That's why we're happy to accommodate custom orders for any products that you don't see on our regular inventory list. Simply click the below button to order online or pick up the phone and dial (610) 438-9111 or send us an email and we'll be happy to help.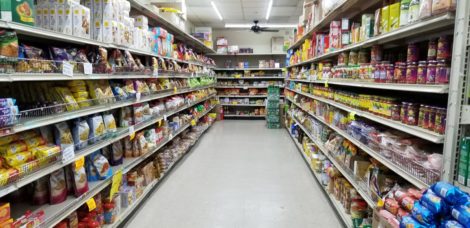 Here at Indian Bazaar, all of our products are made from the trusted brands with the best materials available.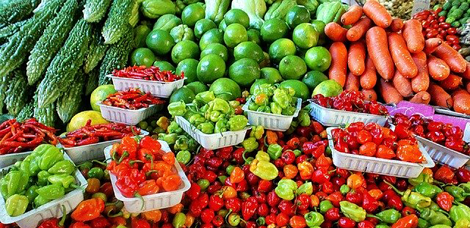 The fresh produce comes in a wide variety that's available in-store today. For more information feel free to call us or simply come by the store to see our full inventory.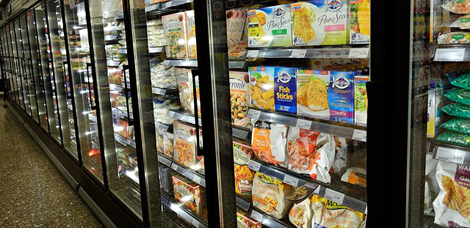 By offering only the highest quality of products, we guarantee you'll be satisfied with your purchase – including these excellent frozen items.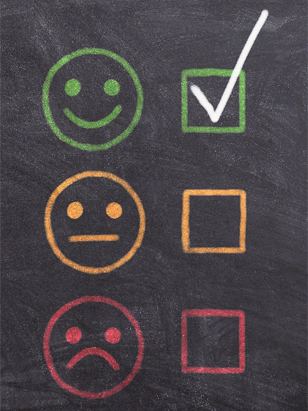 How're we doing? Give us a feedback.
It's very important to us to improve your experiences, many thanks for your contributions.